Spring is almost here, which only means one thing — crawfish boils! There is nothing like Louisiana-style seasoning smothered on top of crawfish, corn, potatoes, cajun-sausage and more. Pair that with some friends, water (lots of it) and a backyard and you are set.
First, let's get into the basics of the delicacy that is crawfish.
So, what is crawfish?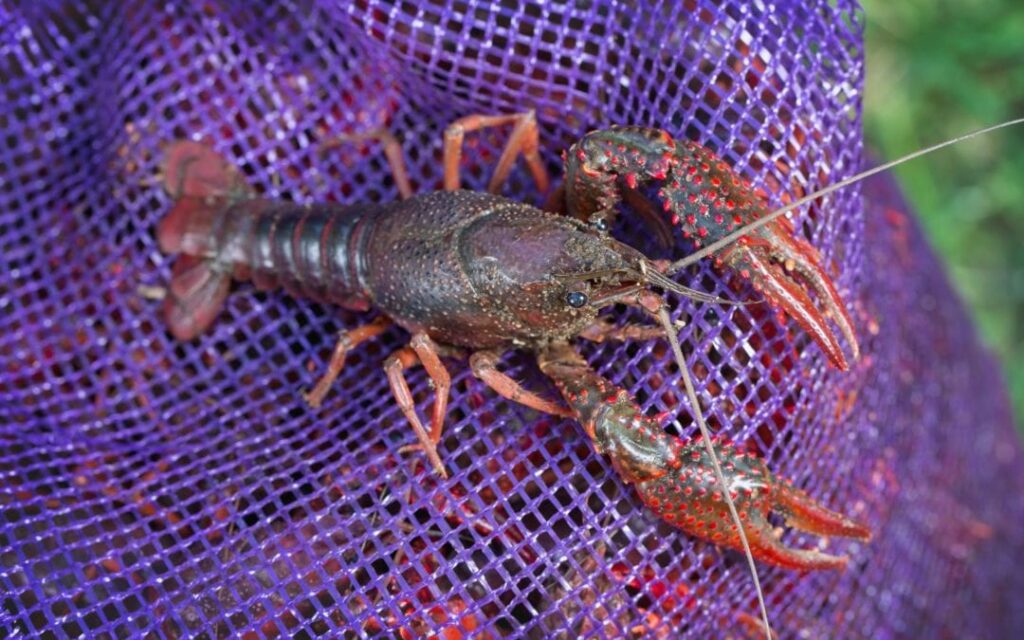 Crawfish are a type of freshwater crustacean, or better known as shellfish. Louisiana natives like to call these creatures "crayfish" or "crawdad". Essentially, they look like a mini version of a large lobster with two tiny claws. You can find them in muddy swamps or places with a pool of freshwater.
How to Boil Crawfish.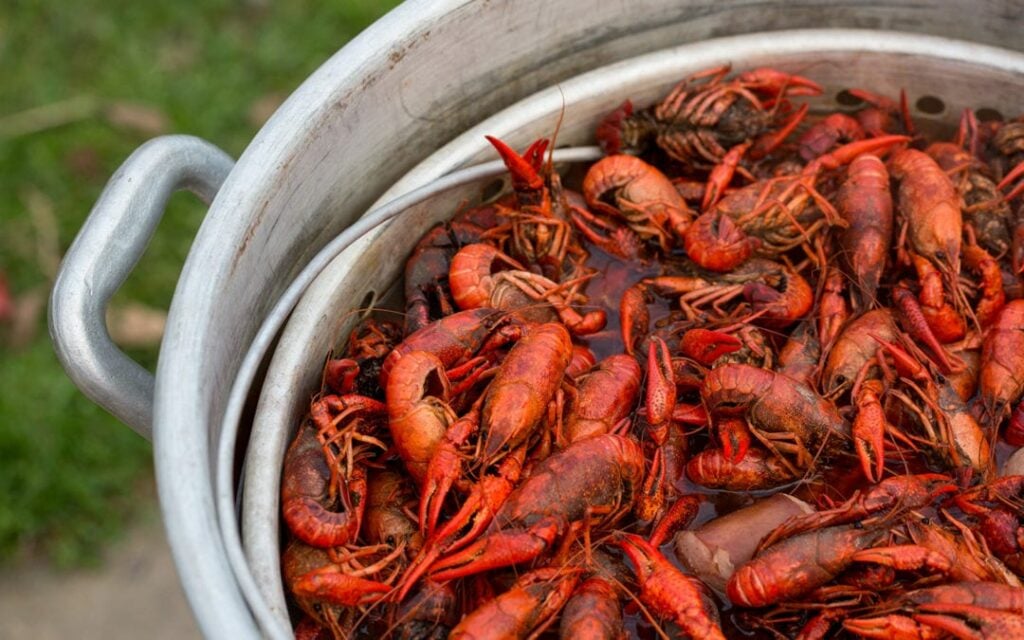 Now, this is part of what makes crawfish boils possible, so pay close attention. First, you will need a pot with water that is deep enough to cover the shellfish. Remember, these guys are alive when you make them so make sure the pot is deep enough to stop them from crawling out. You can use any deep and tall soup pot to boil them. 
How long to boil.
Surprisingly, not long. For live crawfish, it only takes about 3-4 minutes in hot boiling water, which is very convenient because it only takes about 5-minutes on the serving table for everyone to consume them. A key to detecting if they are done or not is by checking that the shells turn a red color and are hardened.
How to eat crawfish 101.
It's a lot easier than it looks. Here are simple steps to peel and eat them. This process can be very messy, so I suggest not wearing white.
First, pull the head off the crawfish
Peel the shell off the tail starting at the end furthest away from its tail
Keep pulling until the meat is exposed
Pull the tail out and chomp away!
The key to eating it right, is by pulling as much of the shell off exposing as much of the meat as possible. That's how you know you have done it right!
Time to serve!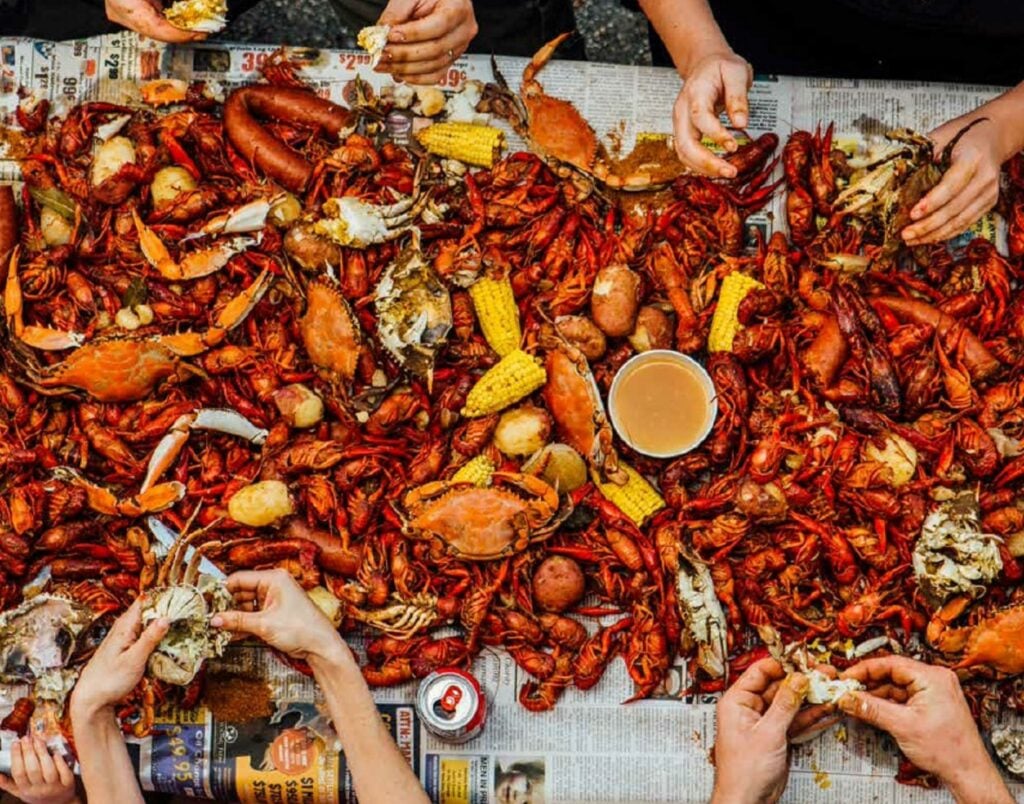 The best way to serve crawfish is to lay out a bunch of newspaper or parchment paper. Throw the crawfish on and then the corn, potatoes and smoked sausage. Mix it all together and watch as people run to the table! 
The Recipe you have been waiting for!
Now that you have made it this far into the article and you are a crawfish expert, it's about time you have the recipe. This recipe can be adjusted for serving size.
Ingredients:
3 lbs crawfish
8 – 10 cups of water
6 oz. of Louisiana Crawfish Shrimp & Crab Boil
2 tbsp. of Cajun seasoning – or however much you want, really.
1 tbsp. Lemon Pepper seasoning
1 head garlic, unpeeled and separated
3 ears of corn, cut into pieces
12 oz. small red potatoes, halved
14 oz. smoked sausage, cut into pieces
1 sliced lemon
Instructions
Fill a large pot with water, bring it to a boil then add the boil and seasonings. Stir well.
Next, add the garlic, corn, potatoes, sausage and lemon slices. Cook for 10 more minutes.
Taste the boiling water and adjust with seasonings as needed.
Transfer the crawfish into the pot and cook for 3-4 minutes with the lid covered.
Let the crawfish soak without heat. The longer they soak, the more seasoned they will be.
Drain the water so all that's left is the crawfish, corn, potatoes and smoked sausage.
NOW, it is ready to enjoy!
---