As my local gym's newest member, everyday I learn something new about my gym that enhances my experience. For example, I had no idea that there was a variety of different classes to take, or that my gym has private studios where members can workout alone. The other day, I sweated all my stress away in the sauna.
The options are endless and enjoyable! My new membership has made me consider all the things one should look for when choosing a gym so they can have a good experience like myself.
Here are 5 factors to consider when choosing a gym that fits your lifestyle:
Classes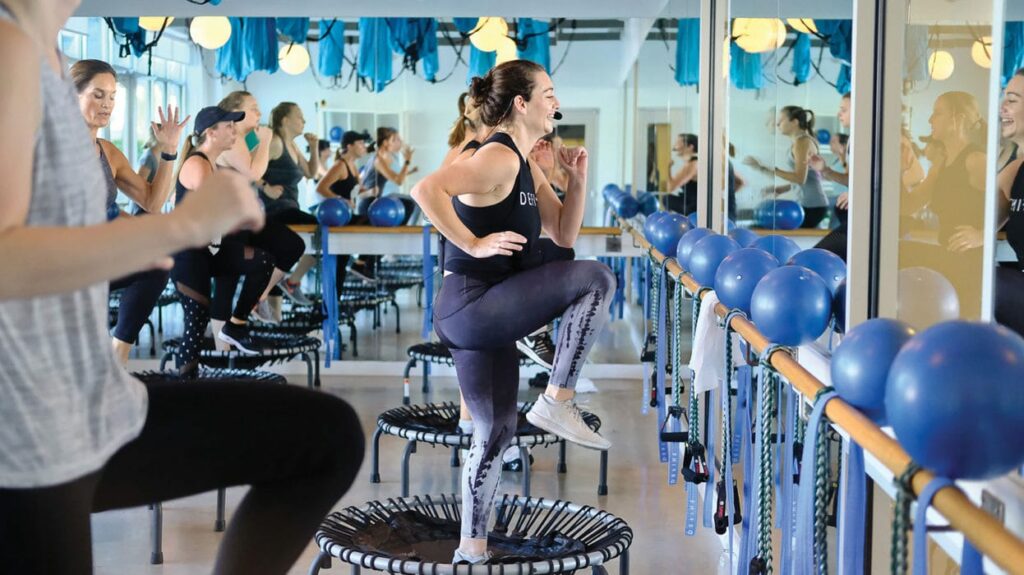 As a new gym go-er, one thing I was especially excited for when signing up was the opportunity to take classes with trainers. A good gym has a variety of different class options that might include yoga, zumba, weight-training or cardio classes. I find classes helpful for someone like me who oftentimes feels lost surrounded by so much equipment and the crowd of regulars in the main gym area. 
Additionally, if you are someone who is new to working out and generally unsure of what workouts or reps to do, classes help teach you new skills and routines that you can utilize either at home or in the main gym area. For most gyms, classes are included in a premium membership.
Good Amenities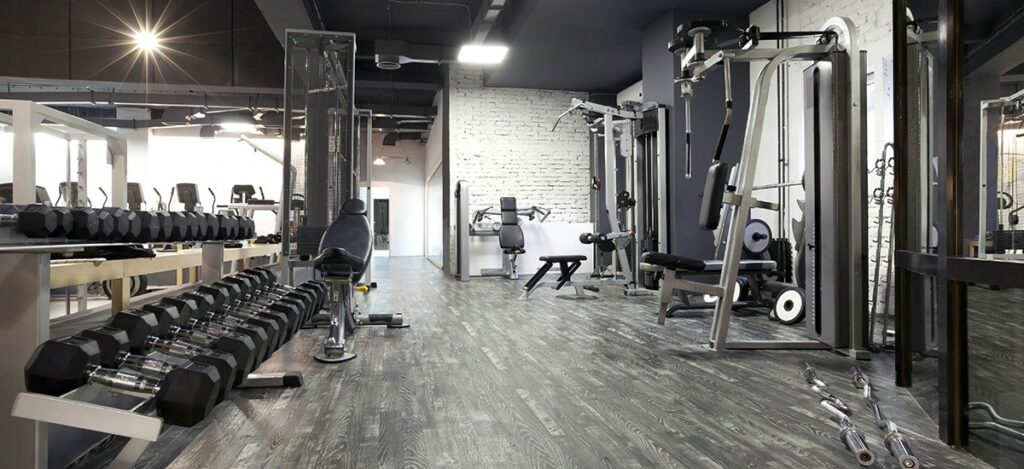 Many gyms spoil their members with a number of exclusive amenities that might include locker rooms, saunas, hot tubs, smoothie bars and more. These amenities make it highly enticing to go to the gym because there is no better way to treat yourself after a hard workout like a session in the sauna room or refreshing smoothie. 
At the most basic level, good amenities also include a variety of workout equipment. That should include a large selection of free weights so that you can make the most of your time at the gym not waiting on others to finish their reps. Additionally a variety of cardio and strength training equipment such as treadmills, stair climbers, and smith machines.
Training Options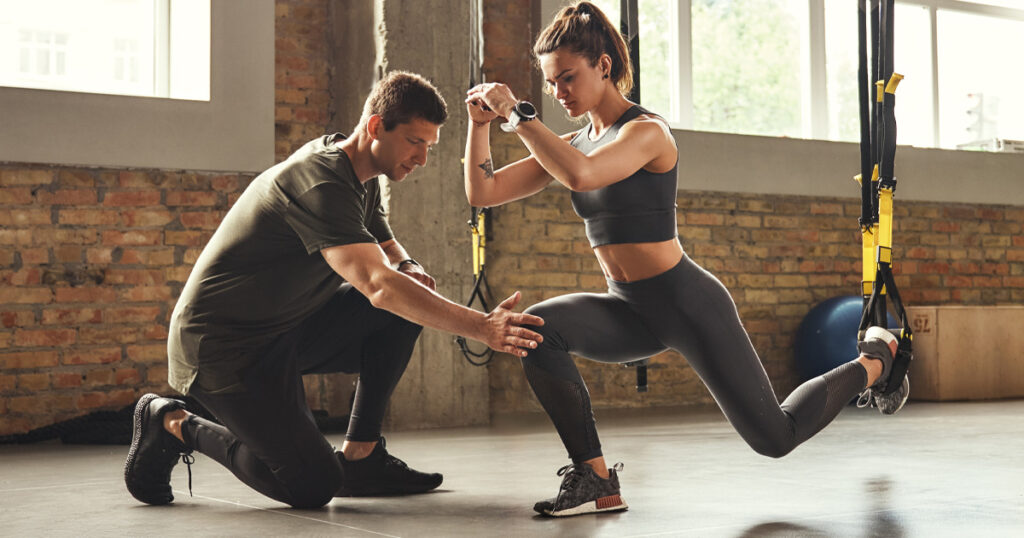 Everyone approaches a workout session differently. Some prefer a bit of self-motivation to push through a routine, while others might need the encouragement and aid of a professional. Personal trainers can often help members plan out their goals and focus on workouts that will help them reach their goal. 
When looking at a gym, you should do research into the variety of training programs available that will keep you on track. Most of the time, personal training comes at an additional cost, but some gyms might offer one free session with a personal trainer before deciding if it is something you want to pursue.
Gym Hours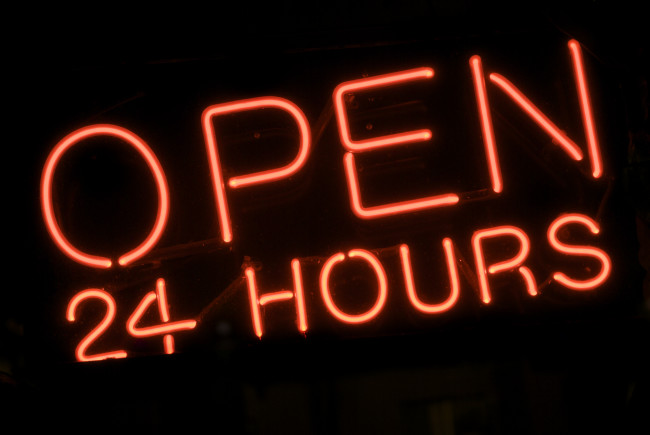 Between balancing work, family and hobbies our schedules tend to pile up on us before we know it, which can make going to the gym and taking time for yourself incredibly difficult. A good gym will recognize the business of their members and create a selection of hours that are sure to work for someone. 
When considering a gym, inquire about the hours as well as what exactly is available during these hours. Ask about the typical class hours, as some might be during the workday making it difficult to squeeze a class in. Ask about the hours of personal trainers, so if you do choose to have one, it works with your schedule.
A good gym should be open early in the morning until late in the night.
The Value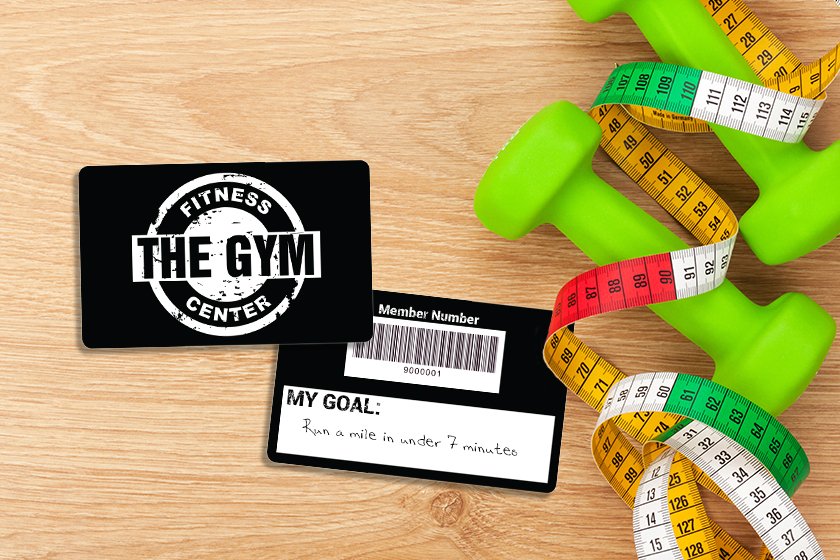 The most important thing is ensuring that you get what you pay for. Oftentimes, gym memberships can be on the pricier side, so if that is the case it is important to explore your options. Is the gym kept up and clean? Does the staff ensure quality care for its members offering a safe, spacious environment? 
When deciding on a gym you want to join, make sure you are considering all these factors and going with the one that best suits your fitness goals!
---