The 75 hard challenge first started gaining popularity on social media in 2020, as various influencers and daily social media users promoted the challenge across TikTok and Instagram. So what is it, and is it worth trying? 
What is it?
The premise of the challenge is a 75 day program, with a set of tasks you must complete every day. If you fail to complete any part of the challenge on a given day, you have to start over your 75 days.
The program was created by Andy Frisella in 2019, who is CEO of 1st Phorm International and a public speaker. Frisella claims the program is about "mental toughness and discipline" and is a program that can permanently change your life. He claims the 75 Hard will boost your confidence, self-esteem, self-worth, self-belief, fortitude, and grittiness.
What are the rules?
The daily tasks you must complete include:
Eat healthily, and follow a clean diet or nutrition plan. This also means zero alcohol and no cheat meals.
Complete two 45-minute workouts every day, one of which must be outside.
Drink 1 gallon of water every day.
Read 10 pages of a book every day.
Take a progress picture every day.
If you miss even just one day, you have to start the 75 days over.
Does it work?
Thousands of people have shared their dedication to the program on social media. On Instagram, hashtag #75hard has over 899 thousand posts. Always take progress pictures with a grain of salt, but taking your own is a good way to track your progress.
Each of these tasks can improve various aspects of your life, from overall health and fitness, mental clarity, stress reduction and more. If you stick to the 75 days, you will certainly see some results.
Are there cons?
Drastically changing your lifestyle for only "X" amount of days is a problem with any fad diet or exercise trend. So although you may see results during your 75 days, if you revert back to your old health habits you would lose out on all the progress you made, which is common after such drastic change.
The 75 hard is also demanding with the amount of time needed to complete the daily tasks (an hour and a half for workouts might not be sustainable if you also have a job and a family).
The challenge is also very generic and not specific to any one fitness goal. As always, consider what your own goals are before starting any fitness challenge. If your goal is to build muscle, the 75 hard might not be right for you because it doesn't encourage rest days.
There is also no scientific backing or research for the 75 hard challenge since the program was designed by Andy Frisella, who is not a fitness coach or scientist.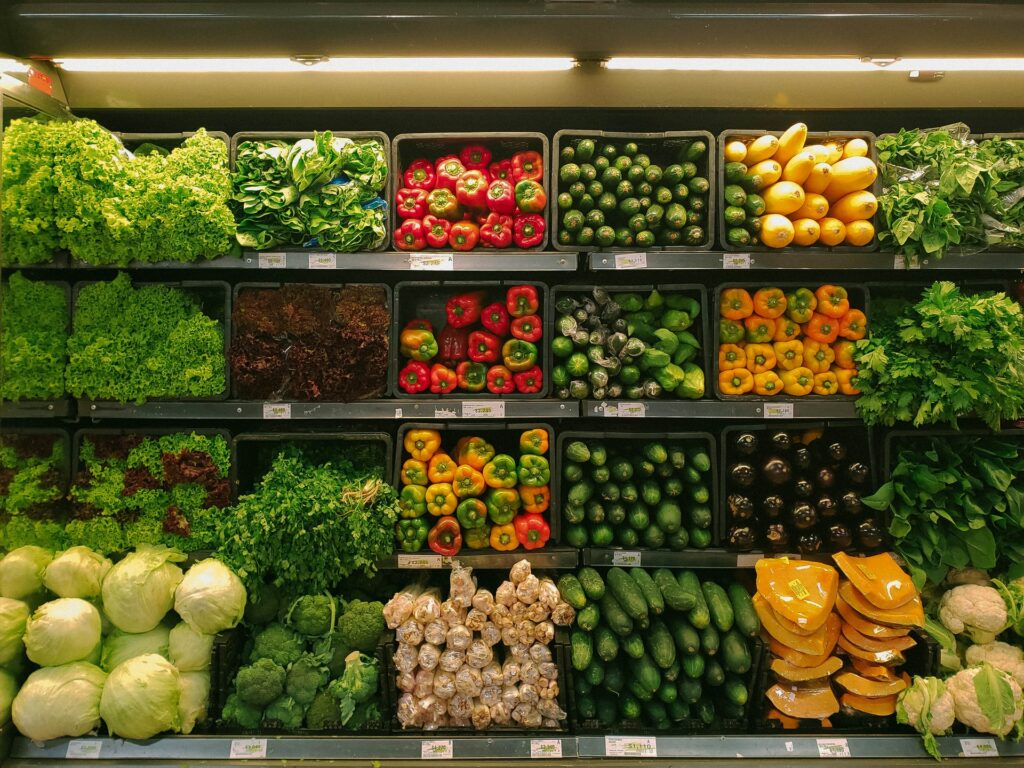 Takeaways
The 75 hard might be a great challenge if you're up for it and have the time and flexibility in your schedule to dedicate to it (for example, it gained huge popularity over the last few years during quarantine periods when many people were staying at home due to COVID-19). But, it also might not be the right program depending on your fitness goals, especially if you don't have a long-term framework to keep up with these drastic lifestyle changes after your 75 days are over.
---