Social media has been the birthplace of many new and interesting skincare trends. From introducing the guasha tool, hydrocolloid bandages to the newest addition, "slugging".
While the name sounds strange, the trend has reached massive popularity in the past year as influencers all over the world have unlocked a new and easy way to lock moisture into the skin. The method involved Vaseline or other petroleum-based ingredients.
What is slugging?
Slugging involves putting a layer of Vaseline on your face overnight to prevent water loss. The main helping ingredient is occlusive oils, which are found in Vaseline and form a physical layer on your skin to help protect and heal it.
The K-beauty trend originating in South Korea has been used for a while and has been a part of beauty routines for decades. So, although it is just now trending, it is not new.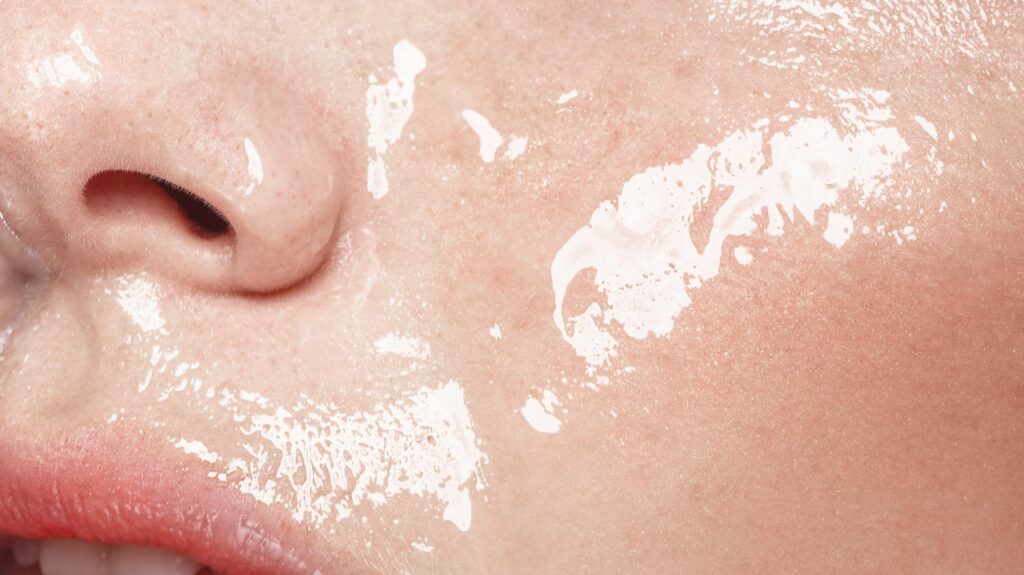 Benefits
The technique is especially helpful for those with dry skin, prone to eczema, irritation or chapping. Dermatologists approve the technique saying not only does it help skin health, but it can also work to make your other skincare products more effective. Applying the occlusives can help the skin retain serums or creams since they won't evaporate.
It is important to note that slugging might not be suitable for anyone with oily skin, blackheads, milia or blemishes as it could make them worse. For those with oily skin, they may not like the heavy feeling on their face as it might further trap oils into the skin.
How to Use It
Slugging is most commonly done at night although it could be done during the day as well.
Start with your regular skincare routine — remove makeup, cleanse your skin and pat it dry. Use a gentle cleanser that will not dry your skin. Feel free to apply any toners, serums or retinoids that are a part of your routine. Although it is not entirely necessary, moisturizing your skin can be a great way to apply extra skin care ingredients.
Now, it is time to slug. Slugging should be the final step of your skincare routine. Apply a thin layer of your petroleum-based occlusive to the skin. Do not apply anything after, and let the product do its magic overnight.
Thicker products such as Vaseline or Aquaphor work best.
And that's it! Slugging can be done nightly, especially if the skin is dehydrated, dry, cracked or irritated. For ebay results, try to keep up with it 2-3 times a week.
---