Like a lot of people this year, one part of our Christmas Day plan was to watch Wonder Woman 1984. In our area, the movie theaters are closed, so we took advantage of a free trial of HBO Max in order to steam the movie on opening day. Because this movie experience was a bit different than any other in recent memory (we did rent Mulan recently and also The Interview back in 2014) I wanted to give it more of a full review, covering the entire experience.
The HBO Max Experience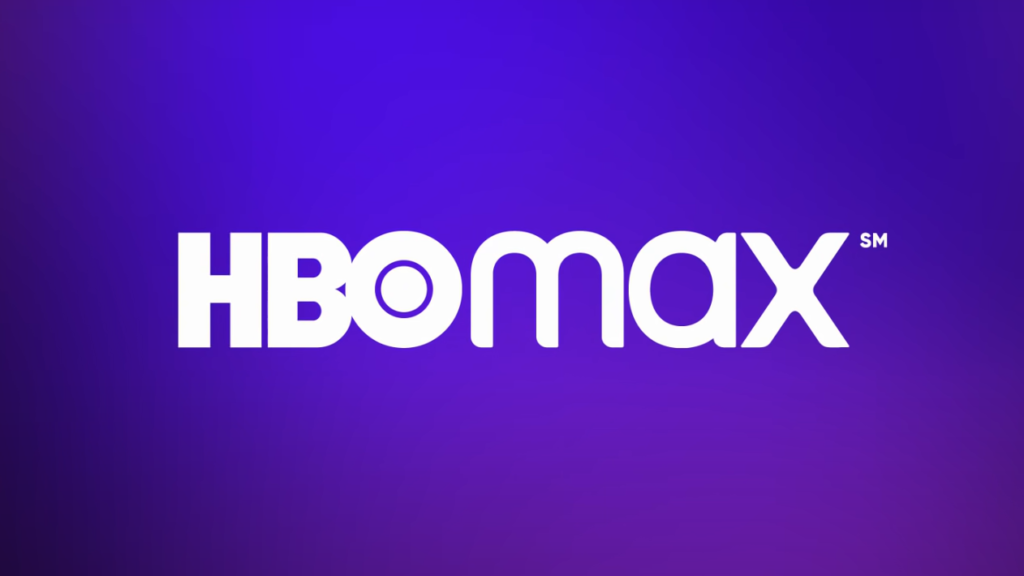 We pulled up the app on our Roku TV (yes, the Roku app came out just in time) and settled in to watch the movie around mid-afternoon. We've been watching content on the streaming service for a few weeks now and can say that the overall user experience has been positive. When we pulled up the movie, I have to admit I wondered if there might be any issues with the HBO Max service, due to what I expected to be a huge simultaneous streaming audience. However, the movie streamed flawlessly for us. Admittedly, we pay for a very high-speed internet connection, so we rarely have any issues with downloading or streaming content on any device or app.
I have noted a short lag in the HBO Max app on Roku when it starts up and first shows the home screen after sign-on. It's really only a few seconds, but it is a bit slower than Netflix, Prime, Hulu, etc. at this point. Not a huge deal, but just something I notice each time I bring up the app.
The Movie Experience
Let's face it, watching a movie at home just isn't the same as watching it in a theater. Even if you have a true home theater setup (reclining chairs, big projection screen, integrated sound system, etc.) it is still different from a movie theater. We have a big screen and plenty of comfortable couches, but no special sound system or dedicated theater room, so I think our experience was fairly similar to most streamers on Christmas Day.
Prior to the pandemic, we tended to go to the movie theater to see 'big' movies where a bigger screen was a benefit (superhero movies, summer action blockbusters, etc.) and then fill in with other initial releases that we just didn't want to wait to come out on a streaming service. So, Wonder Woman 1984 would definitely have been a movie that we would have typically seen in the cinema.
While we missed the audience and the energy I'm not complaining about the comfort or convenience of not leaving the house. So, it's definitely a trade-off.
The Movie Itself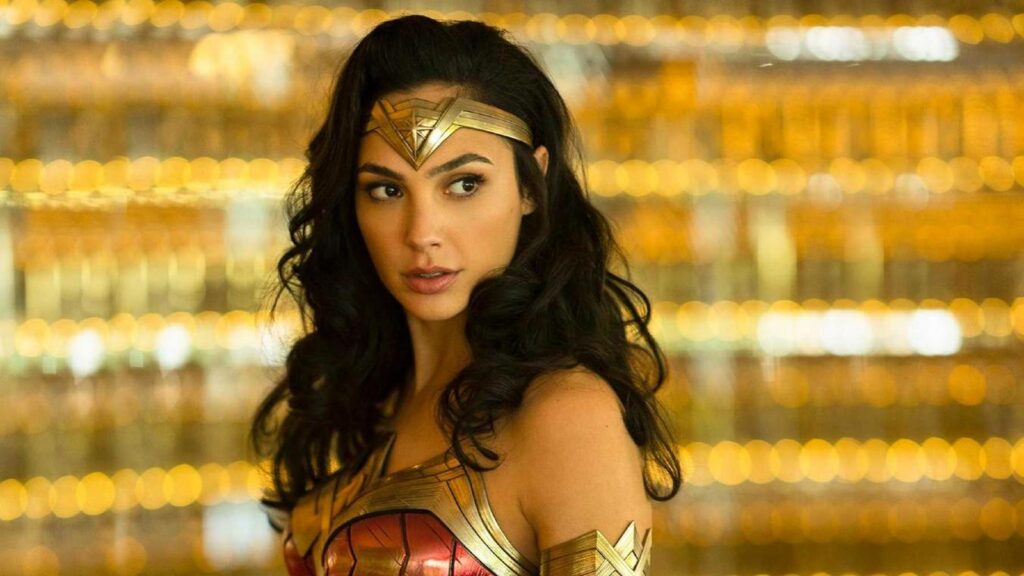 OK, so a movie review should probably also include something about the film. I saved this for last because well… the movie itself didn't meet my expectations. I loved the first Wonder Woman movie. For me, it ranks right up there with some of my favorite superhero movies (Iron Man, Captain America, Batman Begins, The Avengers, etc.). That list also might also suggest the challenge that any director faces when making a sequel to a hit movie. Much higher expectations and the challenge of living up to them.
What did the movie get right? Start off with Gal Gadot, of course. She IS Wonder Woman. Much like Robert Downey Jr. defined Iron Man, Gadot was a perfect choice for the character and she has done a great job inhabiting the character in each of the four DC movies she has appeared in. Kristen Wiig is also good, as usual, despite playing a role with a fairly predictable and stereotypical character arc. Chris Pine is also fine as Steve Trevor, but honestly not as good as in the first film. The visuals and special effects are generally good, although they typically are in a big-budget superhero flick, so it would be a big let down if they weren't.
What wasn't so great? Unfortunately, a lot. Like the plot, dialog, pacing, and even the internal logic of the story. I came away feeling like the movie was fine, but nothing special. But, upon a few subsequent conversations with my wife, we found more and more to dislike about the story. In general, we felt like there was a better cut of the film sitting on the editing room floor that would do away with some of the superfluous scenes, focus on the core story, and deliver a more compelling movie.
News has come out that Warner Bros. is more than happy with the early returns on the movie and are now fast-tracking Wonder Woman 3. Sign me up to watch that one as well. Even after a letdown on Wonder Woman 1984, I have hopes they can come back strong with a better part three.
---